THE TORONTO FREE COMMUNITY NETWORK
a network for a free community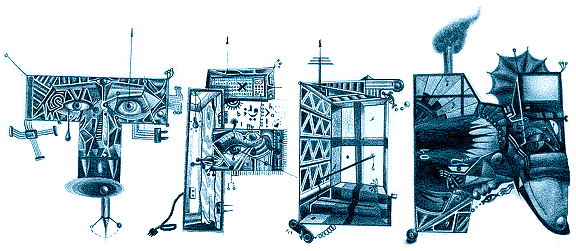 .
.
.
WHAT IS THE TFCN?

The Toronto Free Community Network (TFCN) is working towards becoming a free Internet Service Provider for the Toronto Area, not an Internet Access Provider.

An Internet Services Provider provides connection to the internet by way of dedicated lines. They make up the "Backbone" by connecting to each other they create the Global Internet.

An Internet Access Provider provides access to users by way of "dial-up" (modem) or with public access terminals.

Internet Access Providers are connected to the Global Internet by way of dedicated lines to an Internet Service Provider. The Internet Access Providers typically pay for this connection.




OUR GOAL

The TFCN envisions itself becoming a Free Internet Service Provider for Free Access Providers.

Organizations that run or want to run free Internet Access Points will be able to receive the TFCN's Internet service for free.

By eliminating the large start up and maintenance cost of obtaining Internet Service we will enable many more free Access Points to increase the amount of internet access available to different economic and demographic groups.

The Goal of the TFCN is to help provide the community of Toronto with as many and as varied free Access Points to the Internet as possible.




OUR FIRST STEPS

We are in the organizational stage and are working to develop the detailed project plan. If you want to find out were we are so far or how you can participate, please contact us at: info@t-fcn.net.




.
.
.
TFCN would like to acknowledge the following organizations for their
active support of the Toronto Free Community Network in our efforts
to provide Toronto communities with FREE public access points.

+ WWW.GTS.NET + WWW.TORFREE.NET +
+ WWW.STYX.ORG + WWW.IDIRECT.COM +
+ WWW.MMMDESIGN.CA + TRICK MEDIA LTD. +
+ PSYCHOSPACE SOUND + IDIOSYNTACTIX ALLIANCE +
.
.
.
.
.
.
.
.
.